Back to News
Annual General Meeting- Elections 2022
August 26, 2022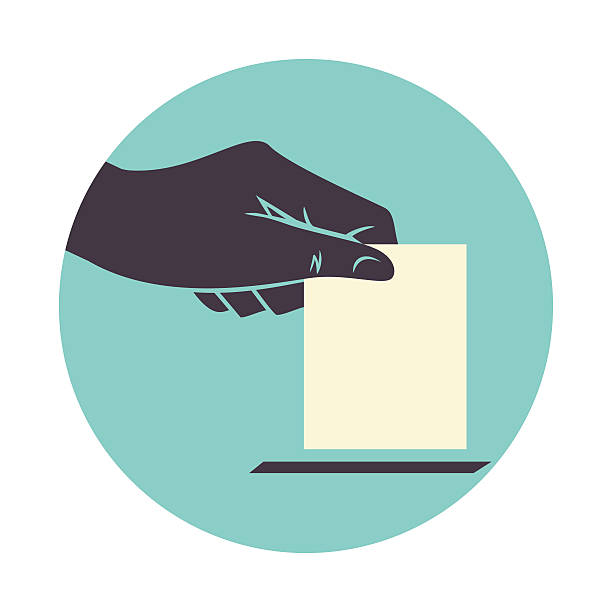 Elections 2022
There is one position to fill on the Board of Directors of Univi Health Center representing the Municipality of Markstay/Warren. The election of the directors of the Board of Directors will take place at the Annual General Meeting.
If you are interested in standing as a candidate for Board elections, you must:
Be bilingual.
Reside in Markstay/Warren.
Be registered as a member at least 30 days before the date of the Annual General Meeting.
Complete the nomination form and obtain the signatures of two active Board members and residents of the Sudbury East area in support of your nomination.
Please contact Nicolle Plante-Dupuis, Executive Director of Univi Health Centre, at nicolle.plante-dupuis@univi.ca email to receive a nomination form. The form must be submitted to management no later than September 25, 2022, 30 days before the Annual General Meeting.
Membership cards are available at a cost of $5.00 (renewable annually) at one of our sites (Alban, Noëlville, St-Charles, Warren), or you can get one at the Annual General Meeting.
Your membership card entitles you to vote at the Annual General Meeting. The membership card does not give access to primary care services. To become a client of the Univi Health Center, you must submit a completed application form.