Back to News
Register your email with Univi Health Centre!
July 14, 2022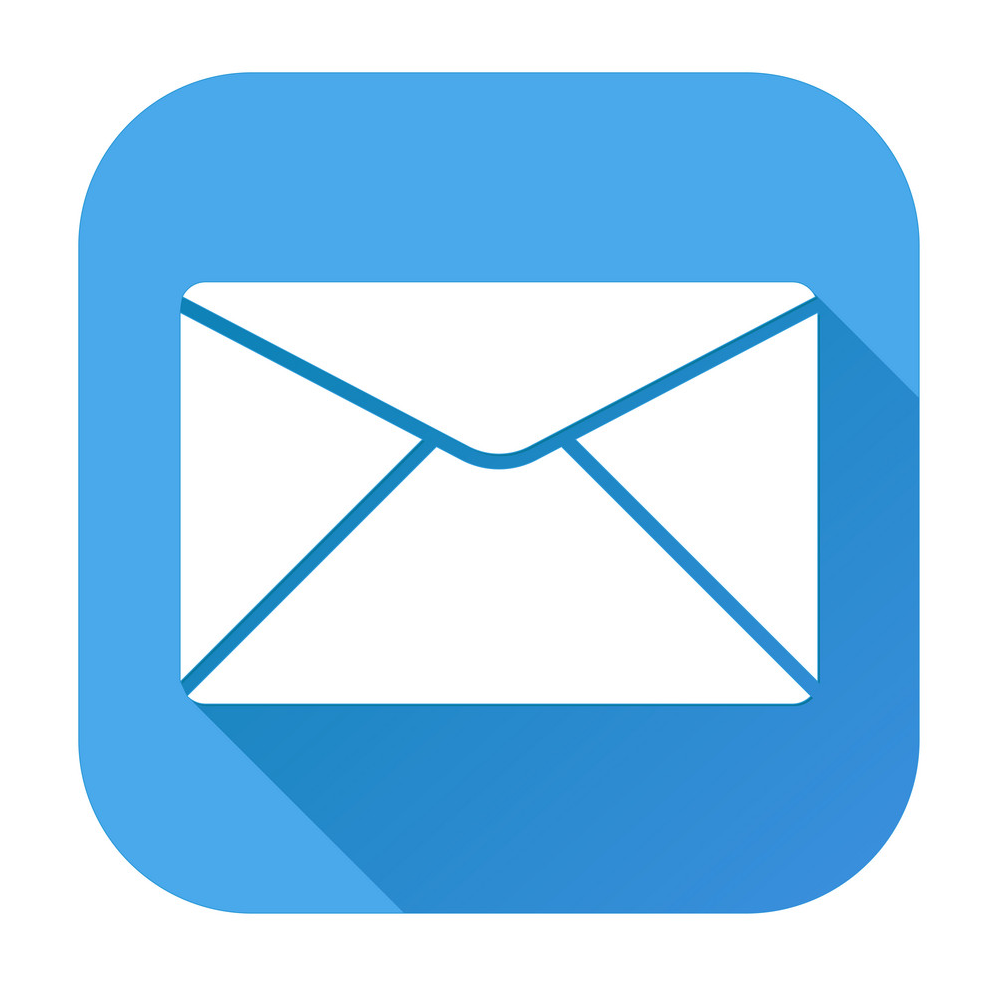 We will now be sending appointment reminders to patients by texts and email.  Having an email on file at Univi Health Centre will allow patients to be notified of the following:
Upcoming appointments;
Mandatory COVID screening for in person appointments;
Yearly patient satisfaction surveys.
Patients' personal health information will be kept private and secure.  Patients will not be contacted by their primary care provider through email or text message to discuss health care issues. It remains the patients' responsibility to notify Univi Health Centre of any changes to their contact information, including email address in order to continue to receive messages and updates.
Univi Health Centre continues to adopt new technology, while remaining committed to the most stringent approaches to privacy and security in order to provide patients with the best experience.