Back to News
Spirometry in Alban
July 16, 2019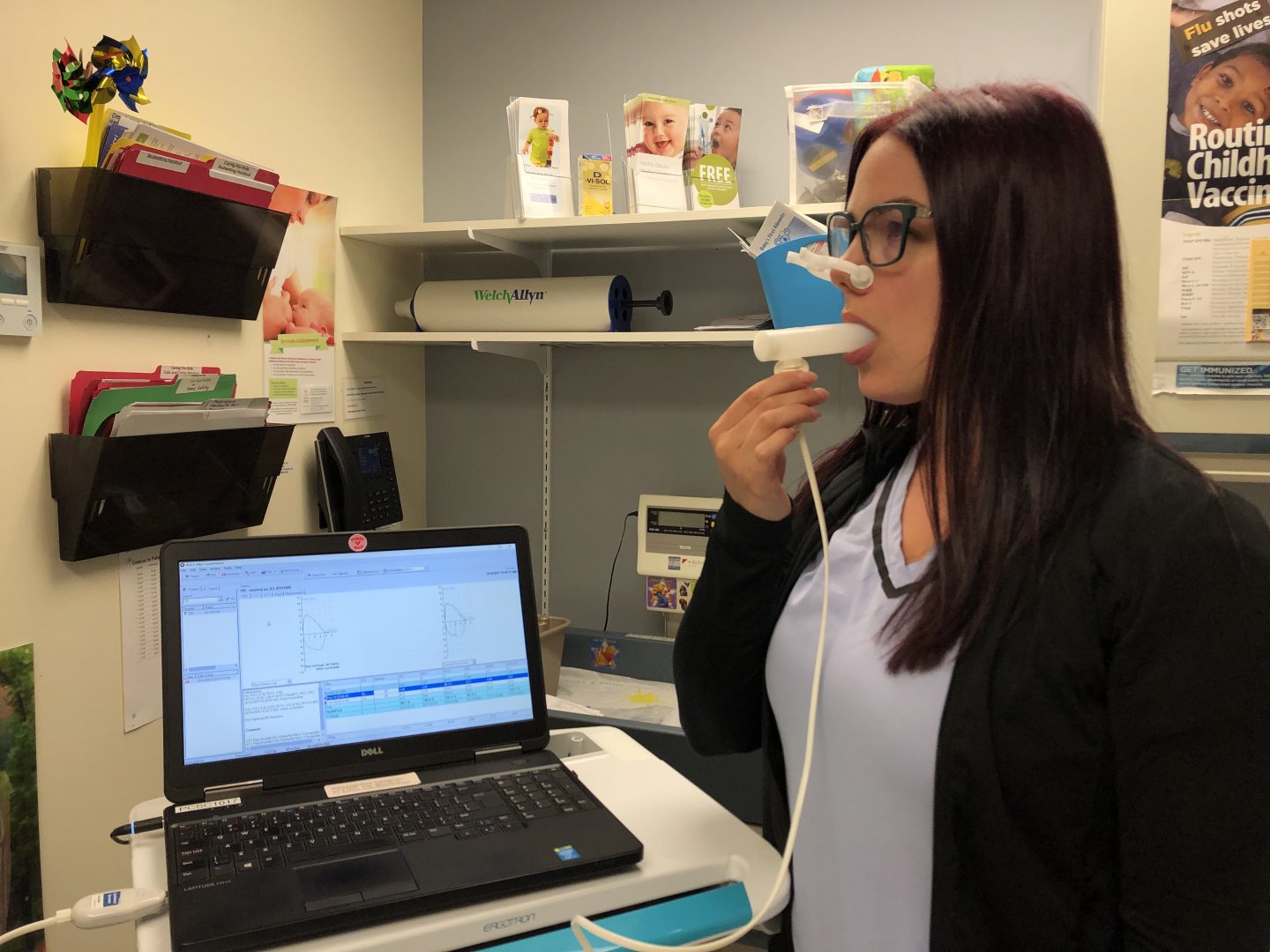 ALBAN, July 16th, 2019- Univi Health Centre is pleased to announce that its Alban site is now equipped to perform spirometry for clients.
Spirometry is a standard pulmonary function test that is commonly used by primary care providers to help assess breathing patterns, diagnose conditions such as chronic obstructive pulmonary disease (COPD), asthma, chronic bronchitis, pulmonary fibrosis, emphysema, in addition to monitoring the course of chronic lung conditions with response to treatment and changes with growth and aging. Spirometry can also be used as a health surveillance tool to provide a baseline value in occupations at high risk of respiratory problems.
The procedure is painless and relatively quick. The patient breathes into a mouthpiece connected to a spirometer that records the total volume and speed of air that is inhaled and exhaled.
To access or learn more about spirometry, talk to your primary care provider.